5 Family- and Diet-Friendly Travel Destinations
Getting away for a family vacation is always a good idea; you can bet that there isn't a single member of your group that couldn't use a break from it all once in awhile! Unfortunately, vacations can also be bringers of relaxation and delicious foods, two things that, while wonderful in their own right, can easily lead to a diet broken beyond repair!
If you're looking to get away from it all, but want to ensure that your health and fitness levels don't suffer for it, here are five family- and diet-friendly travel destinations that you should consider checking out: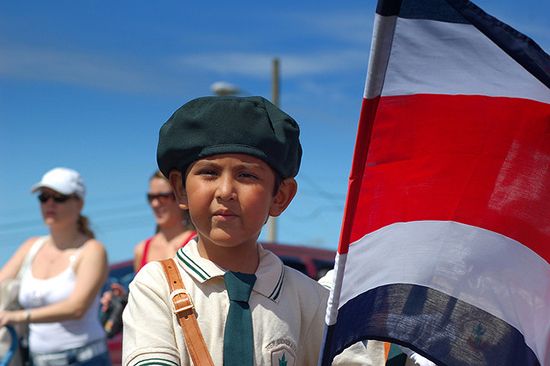 A strip of the thin Central American continent that holds the Atlantic Ocean to one side, and the Pacific Ocean to the other, Costa Rica is a tropical paradise that offers everything an entire family of health conscious people could need! Its endless beaches provide ample opportunity for swimming, with coral reefs and other forms of flourishing sea life to observe with every stroke, besides giving you a perfect full body workout.
Family-friendly in every way, everyone from young children to those of advanced age will appreciate the unique foliage and wildlife boasted by Costa Rica, with an adventure to be had at every turn. Once those adventures are done for the day, you can settle into the country's notoriously light cuisine while relaxing on a beach whose beauty is rivaled by no other!
A country of light eaters that makes for a generally fit population, France is Europe's mecca for a healthy body, and you'll find it a perfect destination for the whole family, no matter everyone's individual goals. From the wonders of the metropolis of Paris, to the South of France, and its winding roads, dense wilderness, and famous villages, you'll get a taste of history and culture, along with a taste of light French cuisine!
Lying just southeast of the island of Cuba, the Dominican Republic is a unique country who shares an island with the adjoining nation of Haiti, making it a prime stop for those interested in the culture and history of the Caribbean. Like Costa Rica, this tropical playplace has something for everyone, with fine, yet light, dining on the menu each night after a day of swimming and hiking has given your body a thorough working over.
If you need accommodations in the Dominican Republic, visit Caribbeanresorts!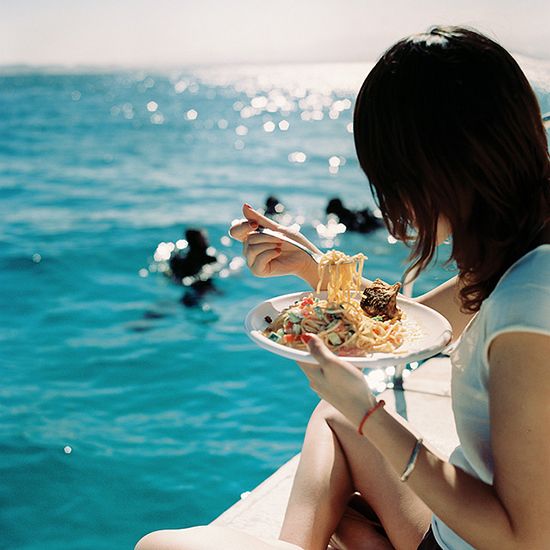 A country of many wonders, both ancient and modern, Egypt provides a platform for you and your family to achieve a wide number of things, all with a single stop. As is usually the case when taking in exotic new cuisines, you'll eat less in general, and the nearly limitless opportunities for touring the landscape on foot will having your body moving non-stop. Whether you walk the ancient halls of the Temple of Luxor, scale the sides of the massive pyramids at Giza, or simply stroll throughout the winding streets of the modern city of Cairo, the unforgettable sights and sounds of Egypt will keep your mind occupied while your body gets a daily workout.
If you plan to bring the whole family along, you can also take into account the endless opportunities for an education in an ancient culture that ties into our own in more ways than are generally accepted. An education in ancient Egyptian history is a worthwhile endeavor for anyone, at any age, and there is no better way to learn than to experience the ancient sites yourself!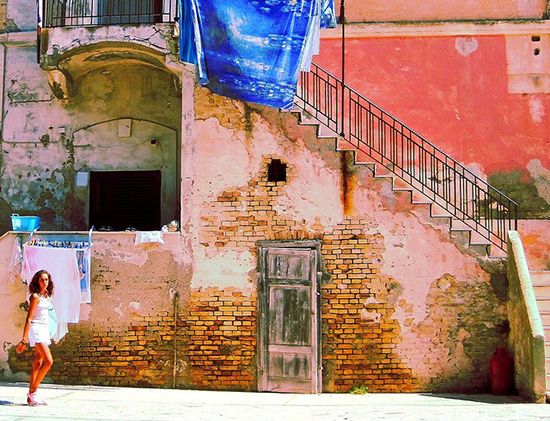 Sure, the very delicious and often fattening foods most loved by Italians may prove to be a drawback to those who are watching their weight, but a trip to Italy offers beauty, history, and a long list of fantastic walking and hiking tours that will do your body and mind good – you'll just need to watch your portion sizes!
Author Byline: This post was written by Anna Fox, who writes about natural ways of losing weight and is passionate about fitness, active lifestyle, and healthy food.